Deja Harrison
Staff Writer
According to everyone else,  Beyonce's latest album Lemonade is about Beyonce´s feelings towards her husband Jay-Z after finding out he cheated on her with multiple women.
How much of this is true? Beyonce won't say. But After watching the visual album and listening to the music myself, I realized that there is a much deeper purpose to her work.
Lemonade is about Beyonce finding herself in her culture and in life again after all the pain she has been through over the past few years. In the visual album, the 12 songs are set up as the 12 stages of pain and healing:  Intuition, Denial, Anger, Apathy, Emptiness, Accountability, Reformation, Forgiveness, Resurrection, Hope, and Redemption. Each of these moments had rich symbolism to explore that went way beyond the tabloid story of her and Jay-Z. Here are my thoughts on just a few of them.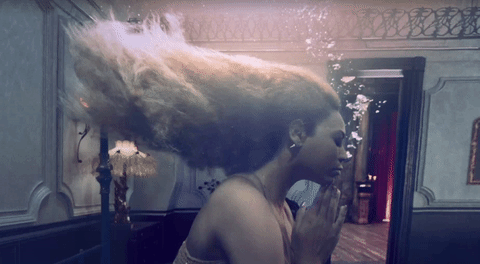 Poetry
In the beginning of every song, Beyonce recites a poem that matches her stage.
¨So what are you gonna say at my funeral, now that you've killed me? Here lies the body of the love of my life, whose heart I broke without a gun to my head. Here lies the mother of my children, both living and dead. Rest in peace, my true love, who I took for granted. Most bomb p*ssy who, because of me, sleep evaded. Her god listening. Her heaven will be a love without betrayal. Ashes to ashes, dust to side chicks.¨
This poem comes from Apathy, which was her opening for the song Sorry. The poem refers to her stage of not caring anymore. in the end, we see that she is a new person, that she has been born again.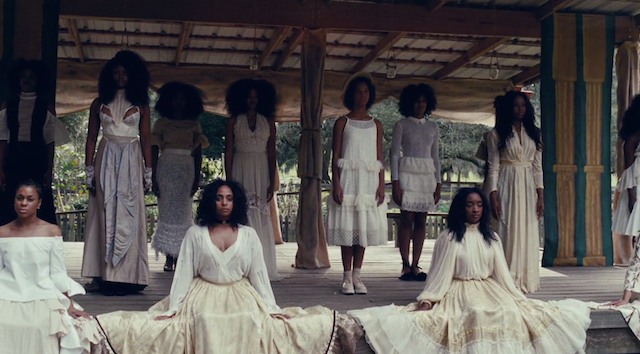 Changes & Celebration
This film also captures a lot of Beyonce in a more afro-centric type of way. She portrays and celebrates different types of black women while showing that they all come to form one. She stars alongside many famous and unknown black women and children of all different shades and body types.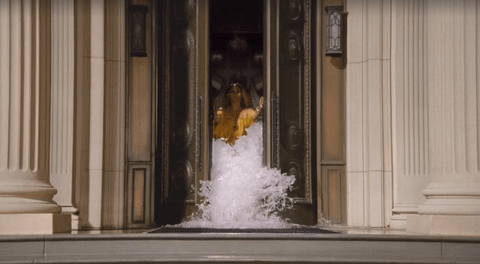 Symbols
Beyonce goes back to her southern roots by going back to Texas and she also goes back to a signature hairstyle of hers blonde braids. They both represent her going back to the things she knows, to her beginings. Water is another huge symbol is Lemonade. It is apart of her rebirth, it is her being cleansed and then reborn. It represents her death and resurrection. She references many other forms of artwork such as African tribes and goddesses.
When she is seen strutting down the street in a bright yellow dress, she is embodying the African Goddess Oshun, who represents water, beauty, rage, and sexuality which are all very recurring in Lemonade. African tribes and customs are shown throughout the film through dance and face markings. The symbols in the album are what I believe make the album so amazing because you get to see her thought process and emotions about what she was going through expressed in a much stronger way than words.
Stop and Listen
This album to me is completely worth listening to because it is all about empowerment. Beyonce is embodying a black women who lost her ways and is taking steps to reinvent herself. That´s why I believe Lemonade to be about reinvention. Understanding that when life gives you lemons you can make lemonade. I feel like everyone can relate more to music that has a purpose. I personally loved this album and everything is stood for, and I recommend it to everyone who´s looking for something different in music. Lemonade tells a story that I think is worth listening to.