Autumn Lor
Staff Writer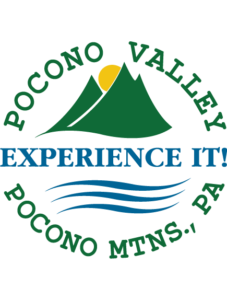 Science Leadership Academy has never done a successful job at organizing a senior trip but Junior Imani Murray wanted to be ahead of the game and started planning the trip for the class of 2019 around mid-2017. She has been working alongside fellow Juniors Taylor Green and Lauren Brown, and Physical Education Teacher Pia Martin.
Murray plans to make this her capstone and wants to create a program to teach other students how to plan for a big trip. She wants to make sure that future grades have the opportunity to have fun with their classes as well.
As of now, Murray is working with Sweetgreen, a healthy, organic restaurant. They are sponsoring SLA to help with the financial plans for the trip. Green and Brown have been planning bake sales and other small events to earn money.
Murray has been looking for other sponsors so students won't have to pay as much. She has also been trying to fundraise and create monthly payments for students that might be struggling with money. As of right now, the total cost of the trip is $195. But there is a payment plan for a minimum of $30 a month that will continue until reaching the full price. The trip will include food, transportation, home and care, and other activities.
Murray and Sweetgreen plan to have this trip take place at the Pocono Valley Resort over a two day period. The resort offers swimming, zip-lining, basketball, volleyball, and more.  
While most schools like the idea of a class trip, SLA is more worried about the different problems that could happen. Not everyone has been positive about the trip. SLA doesn't have a good history of planning big trips. In 2013, the senior trip was canceled due to lack of paying participants.
Some students are worried about the financial payment, while others are worried about the location. Murray does not plan on changing the location unless the school district disapproves of it.
The trip will be the last time the Class of 2019 will be able to get together and have fun with friends (other than graduation ceremony). If the trip is successful next year, the trips will continue for future years.