Avi Cantor
Staff Writer
The DIY revolution is taking over as modern businesses model for many young entrepreneurs, including SLA students.

Senior Bronwyn Goldshneider and Junior Sanaa Scott-Wheeler have both utilized their talents to create successful companies.

Both businesses target young adults, have made substantial profits and were self-made based off of something they were passionate about.

In Scott-Wheeler's case, Natural Y'U was born in her aunt's kitchen and started due to a need for money to pay for a trip she was going on.

"It was something I always wanted to do, but I kept putting it off," Scott-Wheeler explained.

The SLA junior makes lotion designed to "help boost your mental state". She uses coconut oil, shea butter, almond oil– which she may switch to accommodate those with allergies–and cocoa butter.

She melts that mixture freezes it, and then whips it up to give it the smooth consistency needed for lotion. This is all done by her hands and her hands only.

Back in late 2018 when the business began, she would make enough lotion for five mason jars. This endeavor would take upwards of two hours and caused a lot of pressure on her arms.

But this isn't merely a hobby for her.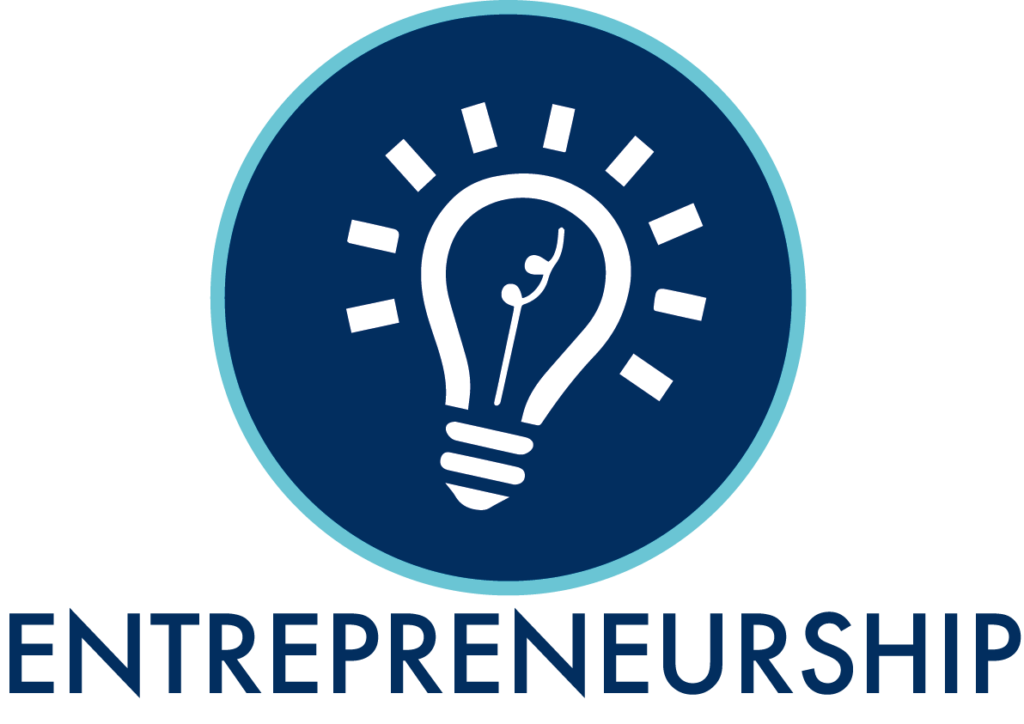 Scott-Wheeler sells mason jars of lotion for $10 in school and $12 outside of school. She approximates that she's made around $300 in under four months. However, this isn't even her main job or her true passion.

The young entrepreneur has her sights set on the aromatherapy field and considers this business a good entry point for her beginnings in the field.

Senior Bronwyn Goldshneider started her own company, Chiaki (pronounced: SHEE-YA-KEE) Designs, last summer after interning for a tailor on South Street.

After hand making her own prom dress for junior prom, her friends and peers flooded her with requests to make their prom dresses. The 18 year-old went to work and made dresses for several of her SLA friends, along with girls from GAMP and other Philly schools.

Despite starting in the teenage market, Goldshneider doesn't exclusively target her age group.

"I'm not quite sure what my target base is," she stated.

However, unlike Scott-Wheeler, she wants to pursue this as a career.

"That's what I want to do for the rest of my life," she said jubilantly.

Goldshneider has gotten into both academic schools like Clark, Temple, Fordham University as well as Parsons School of Design, Pratt Institute and Case Western Reserve University so she's well on her way to achieving her goal of "making high-quality clothing".

This emphasis on quality over quantity is one of the driving principles behind her company. Her distaste in "fast fashion" outlets like H&M and Forever 21 fuels her drive to create "ethical, well-made clothes" that "portray your personality to the world". However, this isn't all that surprising considering her past business venture.

Throughout the last two years, Goldshneider and several of her SLA and GAMP peers have run Racial Unity, an initiative that spreads racial awareness and positivity in order to combat the racial divisiveness that she and her peers experienced as a result of the Trump campaign. She is now integrating that vision into the fashion world.

Through her senior project, a fashion show with models of all races, shapes, and sizes, she is promoting this message of inclusivity and diversity in a powerful way that incorporates her fashion, natural talent, and friends.

The entrepreneurialism found at SLA is a prime example of how passions can make a difference. Whether that is promoting mental and physical health or equality, SLA students are at the forefront of meaningful innovation and that train isn't derailing any time soon.