Marcus Diemer
Oskar Glahn
Staff Writers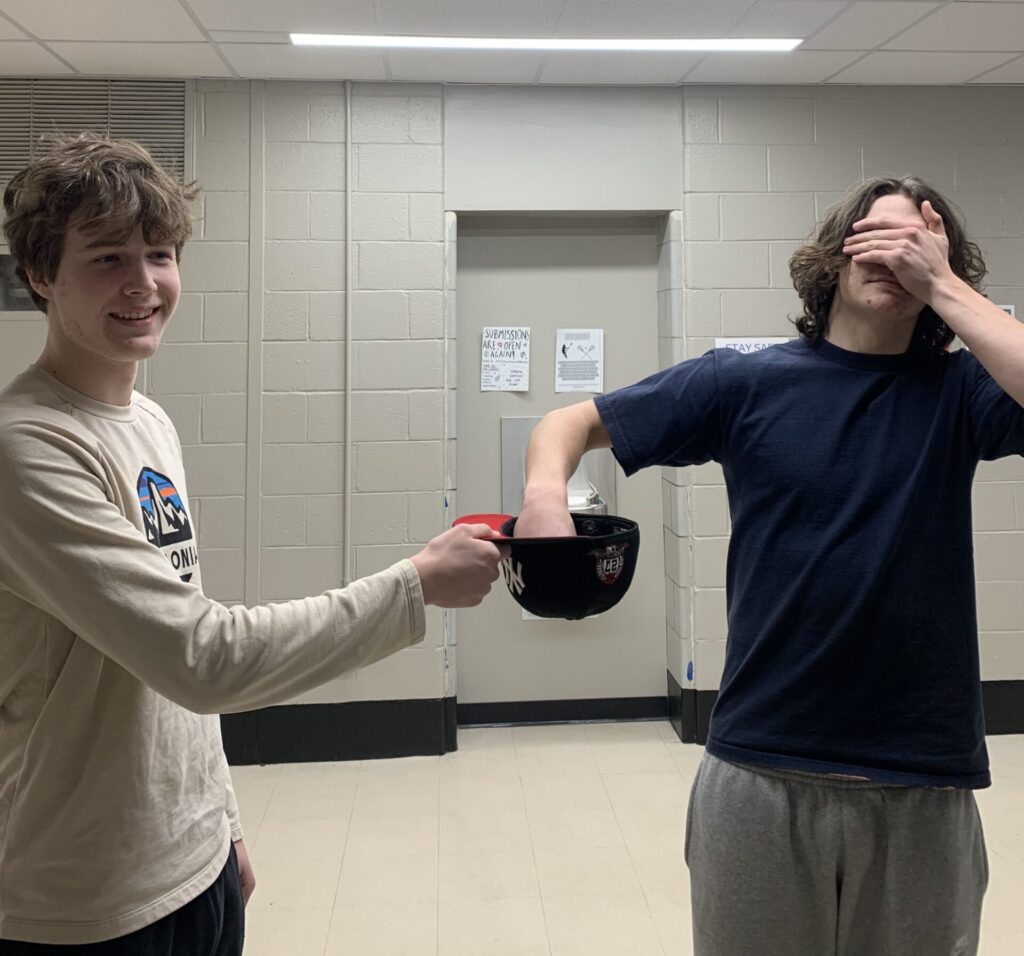 This school year, the School District of Philadelphia has implemented a new, standardized system for the admission of upcoming high school students — including SLA.
While theoretically open to anyone, many Philadelphia selective admission high schools have become less socioeconomically and racially diverse in the past decade.
In response, the district has constructed a lottery system for admissions with the goal of creating equity and giving students who had less access to learning resources an equal chance.
"The district looked at the data and saw that there were inequities about who was getting access to certain admission schools, and felt a need to design a system that leveled the playing field and allowed more access," said Principal Chris Lehmann.
Parents' responses to this new system have varied. Many parents feel like this system is quite unfair; giving students with lower tests scores and grades the same chance to gain acceptance to a selective admissions school as higher-achieving, honor roll students. Over 2,000 parents have signed a petition calling for the district to reconsider its plan. They claim that the school district has brought about these changes in an "unduly rushed manner". They want to make a plan that will both promote equity and meet the educational needs of the school district students by working with the community and the school district.
However, many other parents' opinions are quite positive about this change in the admissions system. Education in Philadelphia closely correlates with poverty levels in certain neighborhoods, meaning that if a child grows up in a poor neighborhood and goes to a neighborhood elementary and middle school, they would have much less of a chance at getting a quality education than a child growing up in a wealthy neighborhood public school.
Impact At SLA
The debate about the changes is ongoing, but the new system is already here. What will this look like for SLA, starting next year?
The school does not expect a major change in racial demographics, due to the already-existing commitment to diversity. In the 2021-2022 year at SLA, 65% of the student body was made up of African American, Hispanic, Asian, and other ethnically diverse students, where the other 35% were white students.
Principal Lehmann also feels confident that the school will still attract students who share the school's values.
"At SLA, we have always looked at the whole child through the interview process and through multiple measures, which created a process that is difficult to standardize."
Working with the district, the school was able to keep some elements of the interview process.
"I'm very happy that the district allowed us to continue our project-based presentations, and I think that was a recognition of what we do and why we do it," said Lehmann.
Although the interview process will still be maintained, the central office of the school district now makes the final call on admissions, which is making many students wonder if their chances at SLA would have been different under the previous system.
"I understand why they're doing the lottery and that there weren't many other options, but I don't think it was fair at all," says 8th grader Henry Blakelock (brother of Senior Max Blakelock), who applied to SLA. "There were straight A students who didn't get into any of their schools. It's strictly based on luck, which isn't fair at all."
Looking Ahead
The main goal of this new system, according to the district, is to fight against this imbalance. The fact that it is much more difficult to get a well-rounded education while growing up in a rough neighborhood is completely unfair, and many feel like this is the solution we've been waiting for.
"The goal is equity. The goal the district has is making sure that the most number of kids get into the schools that they want to go to, that they can thrive in, and that are set up so students have the opportunity to have really amazing high school experiences," says Lehmann.