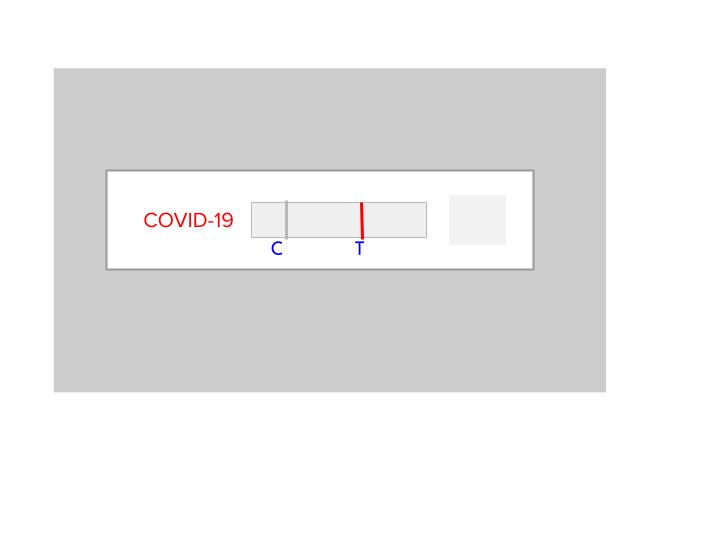 Anouk Ghosh-Poulshock
Staff Writer
COVID has been on everyone's mind for the past year. Some people are scared, while others are not worried about it at all. So, is it really that bad?

Last January, I tested positive for COVID-19.

For the 10 days I had to quarantine, my symptoms weren't great, but they also weren't as bad as I expected. The worst symptoms were the headache and finding it hard to breathe. I didn't even get a cough or congestion, which I found strange. I was exhausted most of the time.

Fortunately, online school meant I didn't have to miss any of my classes. On the one day when it felt the worst, day 5, I took off from school and slept in. It was pretty easy to keep up with schoolwork while sick, because there wasn't much work and I wasn't that sick.

The one symptom that stuck around for the longest was my loss of smell, which started Around the fourth day of having COVID. It was super strange, losing something that I was accustomed to. I ate mints until I got it back.

Unfortunately, I couldn't do the same for my smell. That didn't come back for three months.. I didn't really know what to do about it, and it wasn't a crazy inconvenience, so I didn't care, but it was strange. Even stranger was how all of a sudden, on a random day in May, I got my sense of smell back. It returned out of nowhere, I just woke up and I could smell again. I didn't really notice at first, but I grabbed an orange and noticed I could smell it.

When I got my vaccine in late May, the doctor said that it would be a different experience since I had gotten COVID. Basically, it would feel like I had COVID again. When I got my first vaccine dose, it was a Thursday. I felt fine the whole day, but the next day I felt horrible. To make things even more complicated, Friday was my first day of hybrid learning and I had to go into SLA for the first time while feeling terrible. I took Tylenol most of the day, which helped and I didn't feel any symptoms. It went away after a day, and I felt normal the next day.

I had the same experience when I got my second dose of the vaccine. That time, I just stayed at home and rested.

Ever since getting COVID, I have still been careful about getting it again. You need to be cautious about the people around you, and make sure that you are doing your part to help get rid of COVID once and for all.

As for how it has changed me – it has taught me to be cautious of COVID, and I learned that I definitely do not want to get it again. To lose something and get it back teaches you how important it really was.