Sean Hogan
Staff Writer
Halloween 2021 should've been a good one. Kids getting a break from the pandemic and staying indoors and dressing up and getting candy. I was looking forward to what I hoped would be a trick-or-treat bonanza.

What I got was the opposite.

In my neighborhood, Only 15 houses gave out candy. I traveled down blocks and different streets, and everywhere I went. No lights, no people on their steps. No candy. Which sucks because there were a lot of trick-or-treaters this year. My family ran out of candy an hour after we started. We had a lot of candy to give out.

And I got 1/5th of a bag full. Which isn't that bad. It's enough candy, it just felt so long in between houses. It was so ridiculous. And it took too long, Usually, I would get that after 10 minutes of Trick or Treating, not 30 minutes.

This might sound like a petty complaint — but it says something deeper about what's going on where I live. There is an influx of renters in my neighborhood, maybe that contributed to it. Also, some people are making these row homes into mini apartments. This makes it harder for residents to hand out candy because there are so many different households in one row home.
    In some cases, though, it looks like people just opted out of participating. It's so weird seeing house after house dark as the night with no signs of life inside. I feel bad for the kids who were waiting for Halloween, kids getting disappointed with the lack of people handing out candy.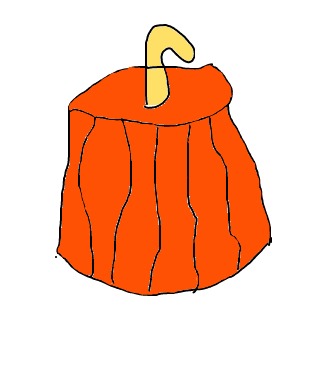 Is it that hard to hand out candy or leave a bowl out for kids to trick or treat? When I gave out candy for a few minutes it was fun. Seeing these kids in their cool costumes and seeing people. It was nice. I feel horrible for these kids who were walking around looking for candy. And no one really delivered this year. And that sucks.
Halloween was really important this year. It felt important to get kids outside and get them motivated to get candy. To make people feel like we aren't in a pandemic. People are outside, wearing masks, people are vaccinated, why can't you give out candy? Dr. Fauci said that it's safe. And to let the kids have fun.
I'm saving my costume for next year. I'm pretty sure it will be better then.