By Ryan Harris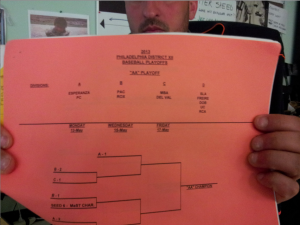 Staff Writer
After a streak of getting second place in the playoffs, the SLA Rockets baseball team will not be making the playoffs this year.
The Rockets, a D-division team at the beginning of the season, had one of its most successful seasons with a record of 11-1. Their only loss going to University City High School.
Although the Rockets did not make it to the playoffs, due to budgets cuts and school closings, they will be moved up to C-division next season.
The winners of D-division, University City, is one of the schools slated to close as a result of district budget cuts.
"The only reason we're going to get to move out, and go C, based on the way the system is structured is because University City will not actually be a school next year," says Coach Douglas Herman.
Even though his baseball team was pushed up a division, Coach Herman expressed his feelings on how they got to C-division.
"Had University City been in operation next year, we would not make the playoffs and we would still be D because we had one loss. That's ridiculous."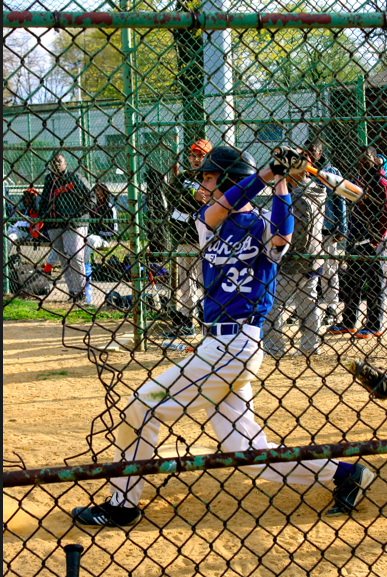 Coach Herman also expressed the pride in his team for season.
"The Rockets scored more runs this season than any team in public league baseball," he stated.
The Rockets won their last game of the season against Sankofa Academy Charter School with a forfeit due to weather complications.
Overall, though they are not going to the playoffs, the Rockets have moved up a division; a bittersweet ending to their season.