Biran Mahmoud
Staff Writer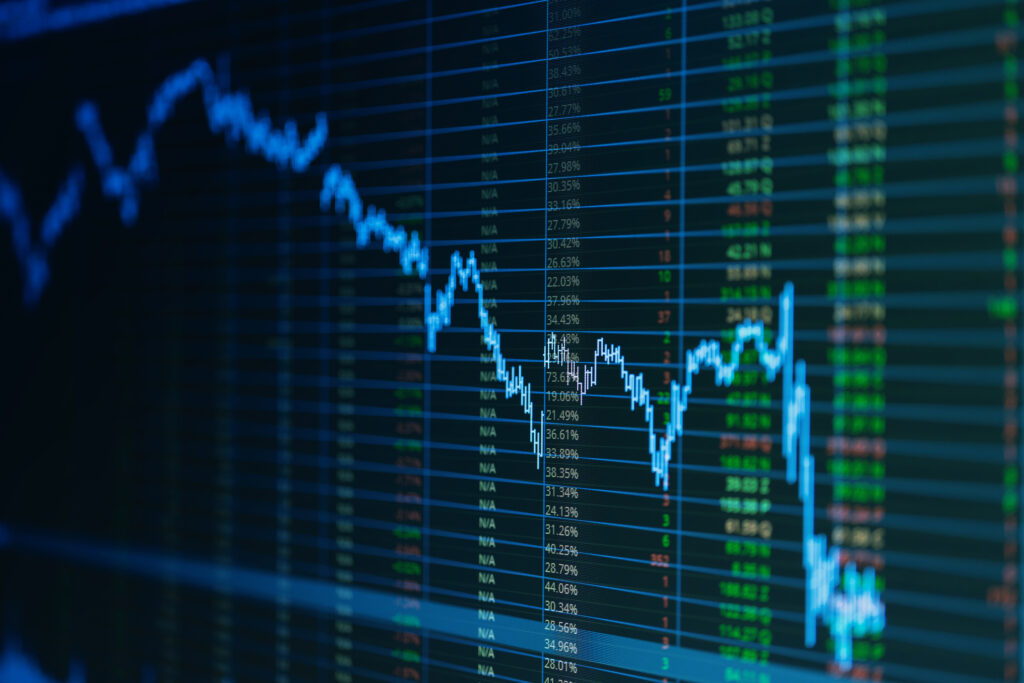 Americans are dealing with inflation and increased prices. What does that mean for us?
According to CNBC Inflation kept increasing in March, the prices for consumer goods jumped by 8.5%, according to the Labor Department — states that this has been "the largest year-on-year increase since February 1981."
Because of the Covid lockdown, the Russian war, and many other factors gas prices started jumping, and since then they only went down a little on 2/19/22 from 4.35$ per gallon across the USA down to 4.09$ on 3/30/22, After that, it started climbing again to 4.60$ per gallon on 5/34/22.
The gas price is becoming an issue because many people are dependent on using their cars to get to work and live their lives. According to CBS, there are places in the USA the gas prices are higher than the minimum wage stated by the federal government which is $7.25
Per hour
The USA has become too independent of other countries' Oil and resources when in fact there is enough oil on the US land that The USA could become energy independent. According to Worldometer, The USA has 35 billion barrels in reserve, so we have our own instead of depending on other countries' oil.
I don't own a car myself, but I see gas prices affecting Philadelphia when I walk around the city I see gas prices over 4 dollars close to 5 in some places. Going on car rides is one of my family and favorite things to do and gas prices being this high is saddening.
Gas is not the only precious resource Americans are struggling with. "In February, Abbott Laboratories, maker of popular baby formulas, closed a manufacturing facility in Sturgis, Michigan, after it recalled infant formula products when a federal investigation started after four babies taking the formula developed bacterial infections, two of whom died. Abbott has said there is no link between its formula and the illnesses." However, their pause in production has meant that many retailers have been out of stock of formula — 43% at the start of May, according to The Guardian.
A lot of families mothers are struggling with feeding their children the government hasn't provided any solution that would last.
So what can be done?
The federal government should find a solution to the increase in food prices because many people will have little to eat. There are temporary solutions according to UW medicine families could feed the baby cow milk but because cow milk has low amounts of iron so there is the option to talk to a pediatrician for getting vitamin supplements for the baby.