Ella Petersen
Staff Writer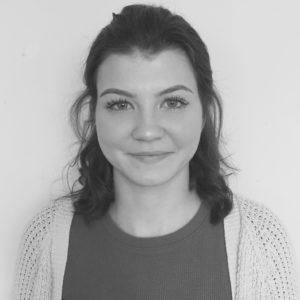 I am one of the loyal customers of the school store, the room full of food run by all volunteers, one of the really admirable things about SLA's fundraising. They have a variety of options, from brownies to Doritos. If I forget to pack a lunch, it is a life saver…or a really bad decision.
There have been many days where I rush out of the house and forget my lunch or forget to make one altogether. On these days, I take a visit to the school store. Because I'm a runner I need a lot of food throughout the day in order to make up for all the calories I burn. When I walk inside the store, I am met with a variety of junk food options. I proceed to stock up on all the chips, lollipops, and rice krispie treats my wallet will allow.
Don't get me wrong, I love junk food just as much as the next teenager, but I need something more sustainable that doesn't make me feel sick later in the day or groggy when I'm at practice. I think that if we could add a few healthier options, while not changing anything else, we would have a variety of all types of food in the store: more granola bars, maybe some fruit, and trail mix that isn't all M&Ms.
I am a big fan of the school store and I will continue to go there regardless of the food they have, but I would like to see a change in the food there. I think that if there were healthier options, it would help the business thrive even further.