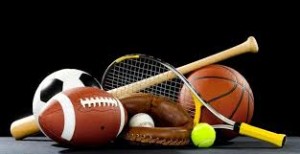 Aaron Watson-Sharer
Staff Writer
Hey Rocket Nation,
The Sports and Statistics Analysis Club is a club that analyzes and talks sports which holds its meetings every other Tuesday including this Tuesday January 19th. Led by juniors Aaron Watson-Sharer, Jared Bauer and Jason Greene are three people who are looking for new members to join us either X or Y band this Tuesday.
One critical activity performed by this club is our own podcast The Honest Breakdown. This podcast reviews many sports topics going on today and we would love for everyone to listen and enjoy!
The link is right here to The Honest Breakdown.