by Staff Writer Calamity Rose Jung-Allen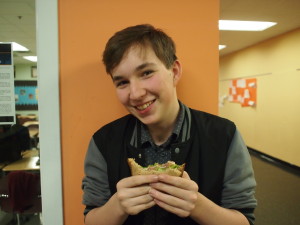 Mark Gucciardi-Kreigh
Kind of. I don't know what I'm doing, but my guessing capabilities are pretty strong.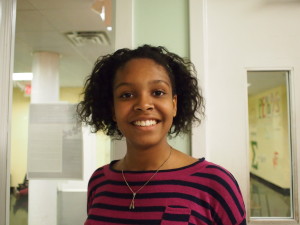 Kai Burton
I mean, yeah. StudyIsland's been going pretty well, so that boosted my confidence. I feel like SLA has provided an environment that has prepared me for this test.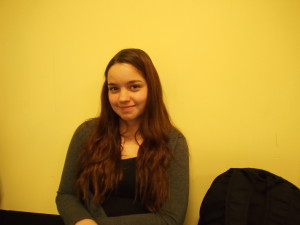 Gabrielle Cromley
I feel somewhat prepared for Biology, but with English, I don't get it. I don't understand. It's a mess.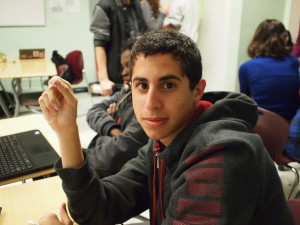 Adam Cavalier
I don't think I'm prepared for Biochem, because I don't feel like I know everything yet. A lot of the questions are Googling answers, so … not so much.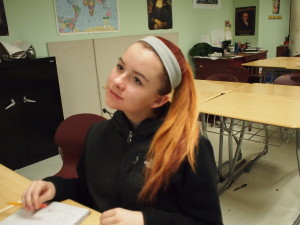 Casey Thomas
Not really! For starters, I failed the pretest, and I feel like there's so much information on the test that we haven't learned. It was pretty much skimmed over in class.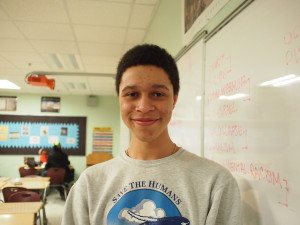 Xavier Carroll
I'm way too confident, so I know I'm gonna fail.
Eva Karlen
Kind of excited, actually. But only 'cause it's science.