Lauren Nicolella
Staff Writer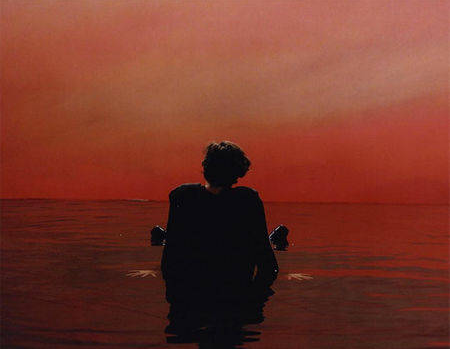 Harry Styles released his first solo song on April 7th titled Sign of the Times. It was played for the first time on BBC Radio 1, with the host Nick Grimshaw. There was a lot secrecy surrounding the song, because of the fear that it would have been leaked before the initial release date. A lot of excitement was building up for the day to finally come, because the fans weren't exactly sure of what he would be dropping.
In case you have been living under a rock, know that Styles is a part of the famous boyband One Direction. Like the other membe rs, he decided to release a song during their hiatus. But don't worry, fans. Just because they chose to release their own music doesn't mean that they are broken up. It is a part of them having their granted break from touring and producing music as a whole, nonstop, for multiple years. This is allowing all of the members to go into their own personal tastes of music instead of the genre pop that One Direction is focused on, and have more control of what they want to do as well.
Now is the part of the review where I have to identify myself as a One Direction fan, and let you readers know that there has been a very high bar of expectation set in my mind for this song. I'm happy to report that Harry definitely cleared that bar. I have had the song on repeat ever since the first time I listened to it. I couldn't stop talking about it to others.. It even affected my routine of walking home after getting off of the bus, taking my slowest stride to make the song last until I finally reached my house.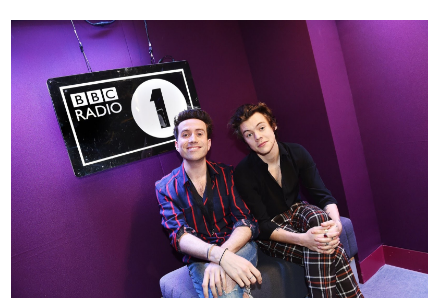 The song is almost six minutes long (which is great, more to listen to!), having an older British-rock sound.  It kind of reminds me of Queen's "Bohemian Rhapsody", only because of the way that it   starts out: slow with a piano and ending with an intense and colorful chorus. You can hear the obvious influences and direction he was trying to take.
Harry's voice has matured a lot over the years, and you can hear it through every One Direction album. In his earlier recordings, he sounds like he is very young. Now that he has grown more as a singer, he showcases falsetto and a very strong voice, giving everyone a taste of what he's really capable of.
I'll be the first to admit that it is weird to hear him singing alone in a song, but this felt perfect. I do not think that there are fans who are upset, since that mainly happened when Zayn officially left the band. There has been lots of support, even though there are requests for the boys to come back. I'm glad that they all are exploring different genres and are allowing the fans to hear different a larger variety. His is more of the type of music that I listen to, so it was awesome to hear this. I needed some new music.
From what I'm seeing on social media, a music video for this song is coming out towards the end of the month, which is another thing to look forward to from Harry Styles.