Leo Braveman
Staff Writer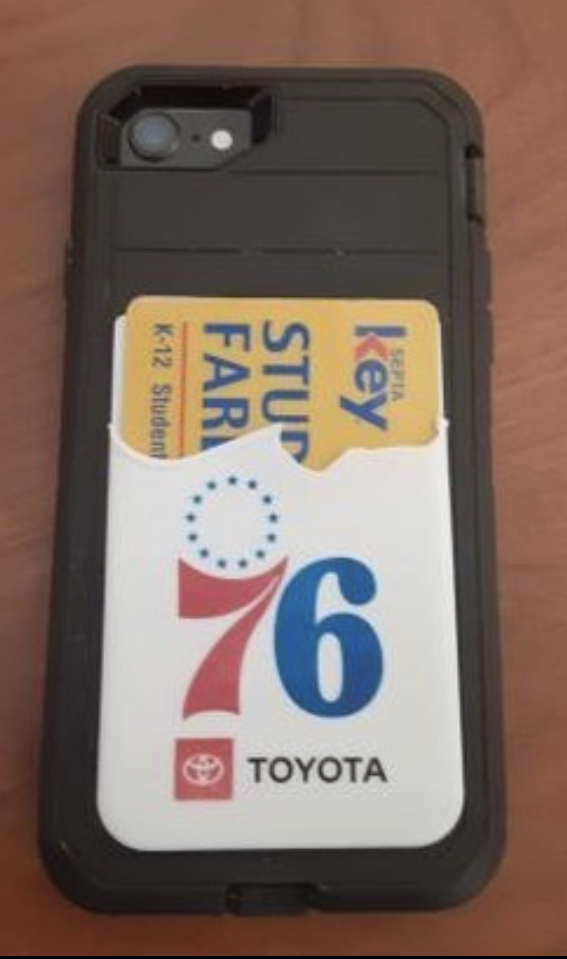 Students at SLA have been losing their transpasses since middle school. However, this year the situation has gotten worse due to the fact that students only receive one transpass at the start of the year.
When a student loses a transpass they have to manage and find a way to commute without it. Whether this be getting a ride to school, trying to get help from a friend or something else the students have to do this until they get a new one from the front office.
Sophomore Biran Mahmoud said he has never lost his transpass – and that he has strategies to keep it safe.
"The main thing I do to keep track of it is keep it in my wallet and try to never take it out," he explained. Although he has been perfect with this, he had experienced the card just "straight up declining" before when he tried to swipe it at a subway stop.
Sophomore Eric Perez has also had transpass issues. Unlike Mahmoud, Perez had previously lost his transpass. Perez commutes every day using SEPTA to go to and get back from school. When Perez did not have his transpass for 2 days he had to figure out how to commute without it, the first thing he tried was borrowing the transpass of other friends.
"Every day when I would get out of school I would just try to find somebody who had their pass to help me," He explained.
Although this usually worked, he said it was hard trying to find somebody to help him and it put him at risk for being declined getting onto the SEPTA train or bus. Luckily Perez was able to get through the two days, getting a ride from a parent one day until he was able to get a new pass from the counselor. Now Perez keeps close watch of the pass in his wallet, and told me sometimes he gets scared of losing it.
Unlike students, School Secretary Ms Diane's perspective of transpasses being lost involves having to make new ones. When students lose their transpass Ms Diane is the person to go to for help. When I asked her if she sees a lot of students coming to get new transpasses she told me that "Normally I see at least one person a day come in here to get a new one."
Ms. Diane agreed with the strategies of keeping it in one place and feels that with a lanyard is an effective strategy.