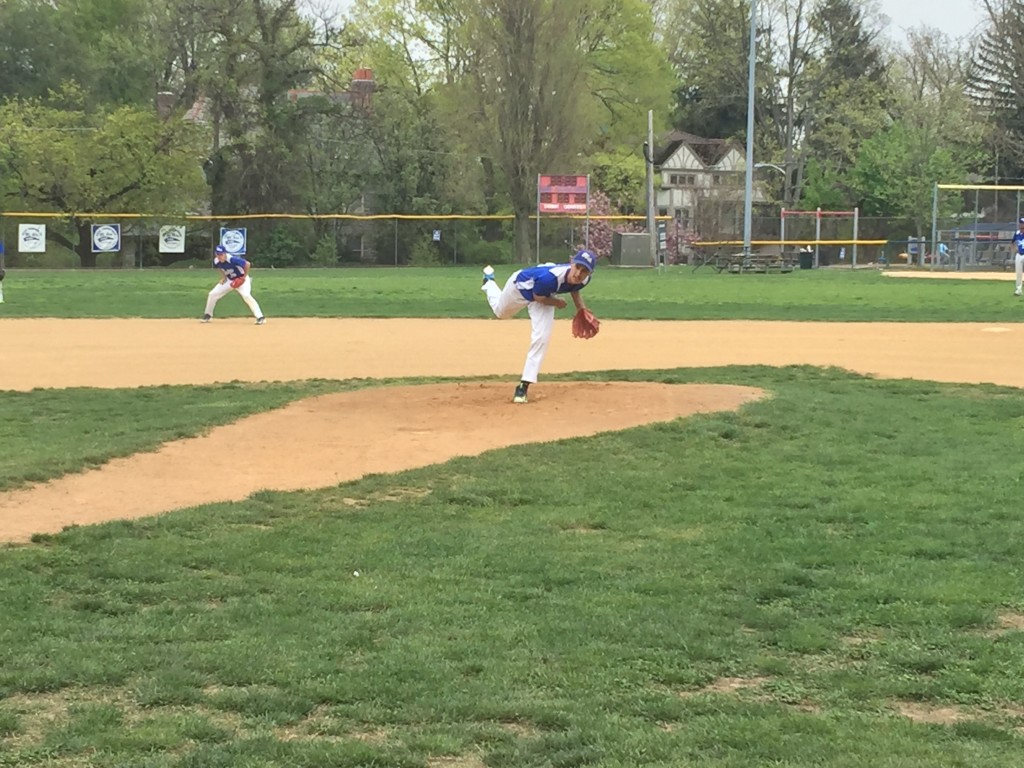 On Friday, April 24th the Science Leadership Academy varsity baseball team took down E&S in an absolute rout. The final score of the game was a 15-0 finish in a mercy rule shortened game. The varsity team now stands at an 8-0 undefeated record and is in first in their division.
The SLA boys team also has a whopping total run differential this year. They have scored an incredible 84 runs while only allowing ten. They have not given up a run as a team since April 8th.
The game started with pitcher and junior Lukas Supovitz-Aznar began dealing as he quickly took down their hitters stiking out many of the batters. Then when SLA began to bat it got ugly very quickly for E&S.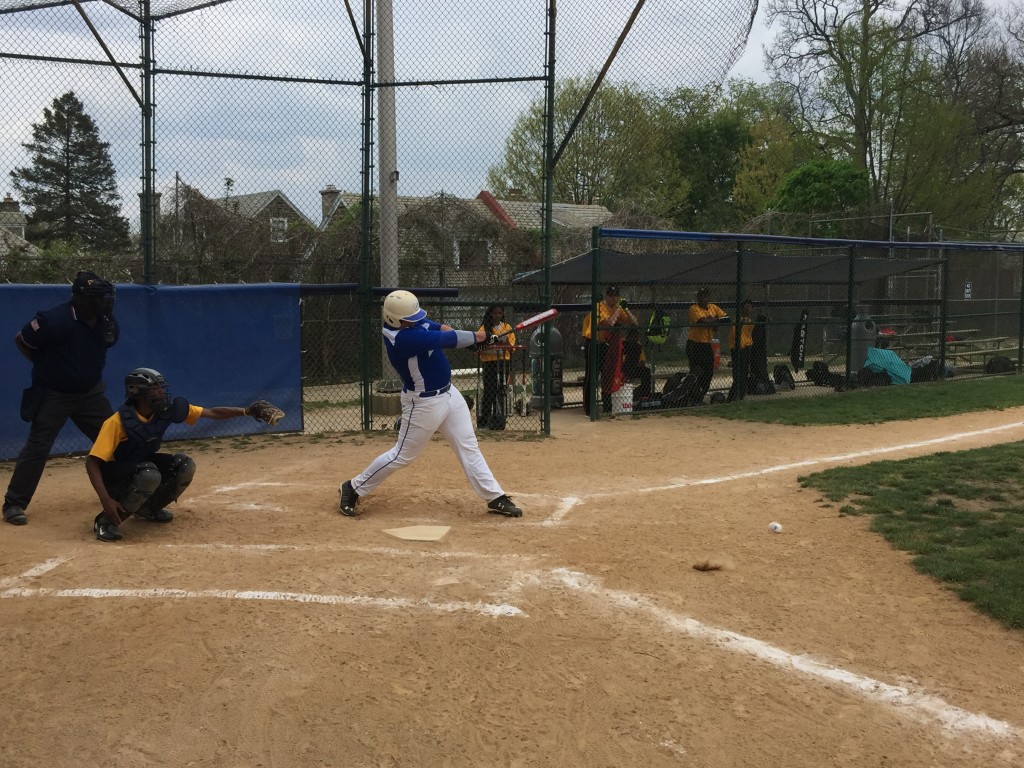 After hits by many of the SLA batters including captain and senior Kevin Courtney, SLA was up on a 8-0 lead at the end of the first inning. In the second inning Aznar struck out the side, not an easy feat. The SLA boys were then held to a scoreless inning.
At times the game looked as though it might be shortened by rain, but the weather held more than long enough for this game to finish.
While winning in such a way is the major story, perhaps another big story is senior Kevin Courtney coming into the game as a pitcher. Courtney was one of SLA's best pitchers and most promising players before his season was ended with Tommy John surgery.
Tommy John is a surgery that many pitchers go through, especially major leaguers and it takes over a year to recover from the surgery.
Courtney pitching was somewhat miraculous as he was not yet expected to start pitching, but he game into the game and finished with a strong showing, holding onto the shutout.